Shop Ucard Maia 500
BONUS 7%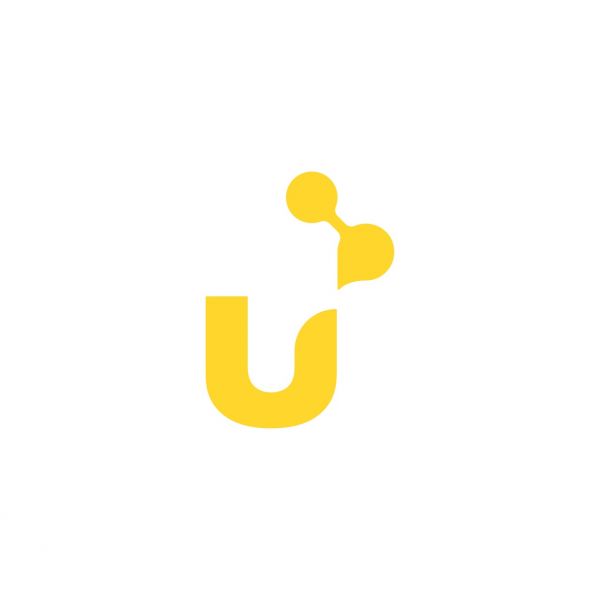 Categoria: Ucard Maia
The MAIA token is a hybrid token linked to the expansion of knowledge and the development of MAIA, our artificial intelligence (visit the website https://mymaia.ai/).
The machine learning system adopted in MAIA continuously engages in self-learning based on interactions, enhancing its performance and efficiency. As performance and knowledge increase, more powerful servers will be required, and as performance improves, users will benefit more from using MAIA and its various tools that will be developed.
By holding the MAIA token, you contribute to increasing the computing power of the servers on which MAIA resides. We have divided the knowledge and servers into 200 million units, 30% of which are represented by tokens that are directly tied to the improvement in performance and, consequently, increased usage of MAIA.
Private individuals and companies wanting to utilize MAIA as an assistant for their clients will need to access MAIA's knowledge and servers, which can only be done through the MAIA token and in proportion to the amount held.
(subject to the right of withdrawal to be exercised within 14 days of placing the order - see terms and conditions).
Choose the Ucard according to your real needs and possibilities.
IMPORTANT:
This order is payable ONLY with USDT, USDC and Cash Account
---
.!
---