Shop Renewal and annual fee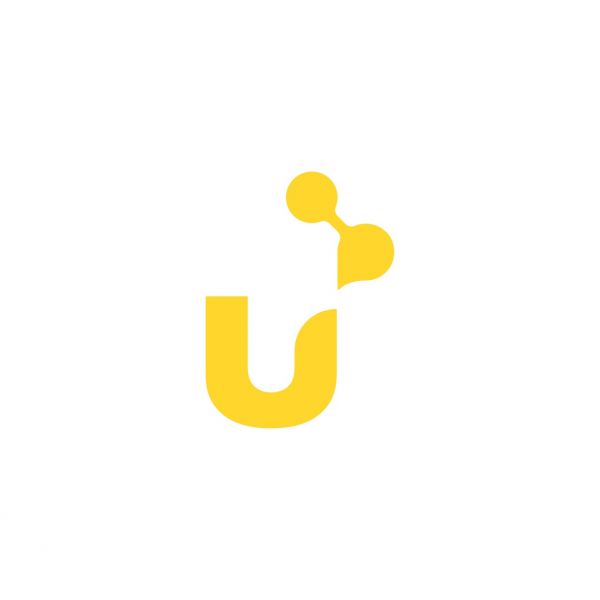 Categoria: Renewals ITA
Renewal and annual fee
 
The annual renewal fee as a cost contribution, includes access to the Ushare platform, dedicated to the Sharers, with the possibility to view, analyze and manage personal and team production.
 
It also includes all the services for processing commission statements and related invoicing, as well as specific assistance and support services for sales representatives.
 
In the absence of this renewal, the Sharer status will be automatically resolved and will be changed to Client status.
 
Also in the event of non-renewal, you will lose the right to direct and indirect earnings generated by your network of Sharers and Clients, and you will therefore be able to operate as a "Client", purchasing the products and services marketed by the Company.
---
.!
---