Shop Membership Ucard ST300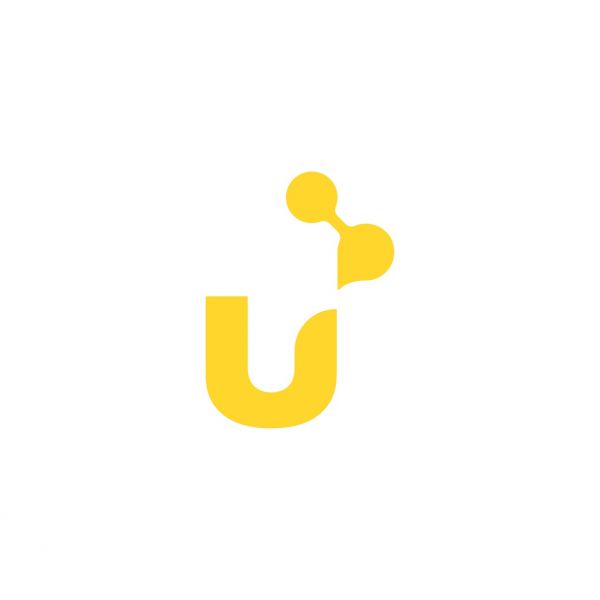 Categoria: Membership Ucard
The Membership "Ucard Standard 300" grants access to the Ushare community and the usage of the listed products and services for 12 months from the date of order activation.
MAIA:
Ufind Elite + MAIA Calendar Assistant + MAIA Mail Assistant
Umetaworld:
10 (ten/00) personalized rooms (basic furniture)
Utake Box:
The accepted virtual currency for accessing MAIA and Umetaworld is the Utake token.
We have created a virtual piggy bank (Utake Box) where all Utake spent by anyone to access MAIA and Umetaworld will be pooled.
For more information and details, we invite you to consult the complete product sheet of the Membership "Ucard Standard 300", published in the dashboard under the Documents section.
Note:
Membership Ucard is valid for 12 months from the date of order and will be activated upon receipt of payment based on the chosen payment method. Membership Ucard is non-refundable and nontransferable, except for the right of withdrawal to be exercised within 14 days from the order (see Ucard Ushare General Terms and Conditions).
Renewal is neither automatic nor mandatory.
After 12 months from the date of the order, the customer who does not intend to renew or change their Membership Ucard with another one from those available will no longer have access to the services associated with it.

The Membership Ucard and NFT MAIA are not investment products.

Choose the Ucard that suits your actual needs and capabilities.
 
 
 
---
.!
---